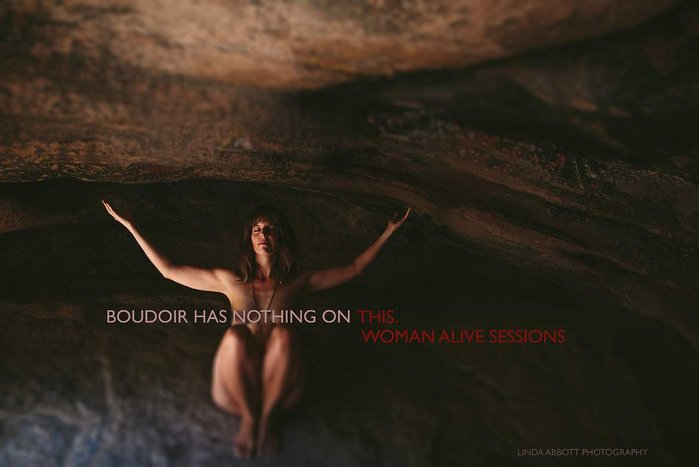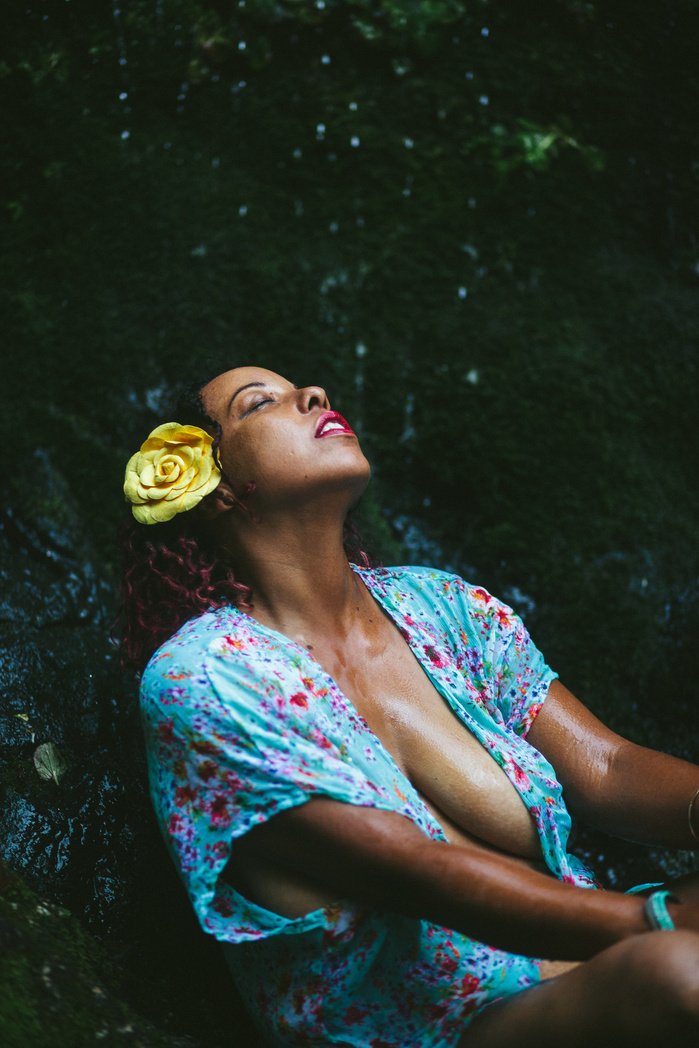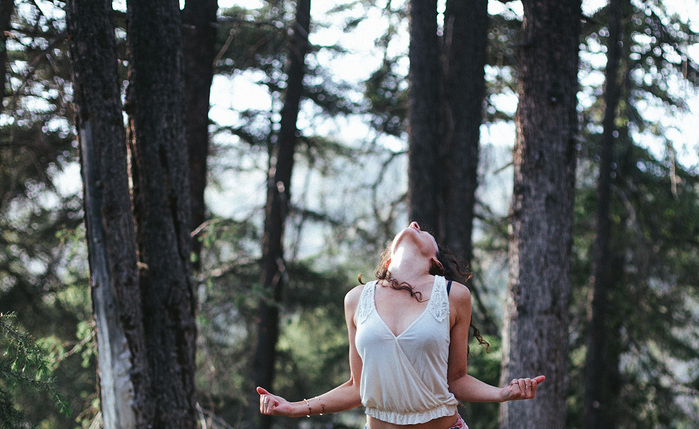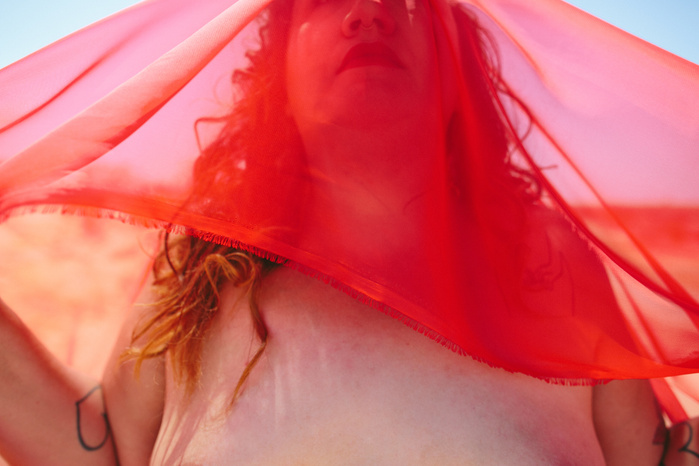 "what longtime APW photographer Linda Abbott is offering through her new Woman Alive sessions is pure magic—like goosebumps-and-tears magic.
Much more than just portrait sessions, Woman Alive sessions are like mini-retreats to put down your phone, reconnect with your body, explore, and play.
Los Angeles–based Linda is the kind of intuitive guide that will show you your most important teacher is your own self and your personal evolution is something that's important and powerful AF.
And rather than being molded into stereotypical poses that society dictates as "feminine," you'll get in touch with your truest self to create photos that act as literal touchstones of how you want to feel and who you want to be—and already are—in your daily life."
- A Practical Wedding